IVF
Partnering with Monash IVF Gold Coast, Dr. Miriam works in all aspects of Fertility treatment. Up to 20% of couples have difficulty falling pregnant. In preparation for your pregnancy, come and get a "Well Woman Check" today.
Specialist Areas
Miriam's special interests include helping women with vulval and vaginal disorders, menstrual disturbances, infertility and cervical pathologies. This is displayed in her community work in setting up a cervical cancer screening clinic in Congo DRC in East Africa.
Gynaecology Procedures
Dr. Miriam Lee specialises in general gynaecological procedures with specific special interests. Her clinic is a full service gynaecology health clinic for women or all ages and race.
Dr. Miriam Lee is one of Australia's highly regarded gynaecologists and the only female working solely in the area of general gynaecology on the Gold Coast.
A specialist in areas of gynaecology and dedicated to the health and wellness of women and girls of all ages.
Due to demand, bookings must be made as early as possible.
Regular "Well Woman" Checks
A "Well Woman" examination is an examination offered to women to review elements of their reproductive health. How frequent these examinations should be carried out depends on your age and past medical history.
Latest Insights from Dr. Miriam
Dr Miriam Lee
https://drmiriamlee.com.au/wp-content/uploads/2019/05/ivf-gold-coast-dr-miriam-lee.jpg
1272
1920
Miriam Lee
https://drmiriamlee.com.au/wp-content/uploads/2018/09/DRML-Logo-283-114.png
Miriam Lee
2019-05-09 02:05:35
2020-01-21 17:23:27
Ultimate IVF Guide for Women
Dr Miriam Lee
Studies have demonstrated more than 99% of cervical pathology…
https://drmiriamlee.com.au/wp-content/uploads/2018/10/cervical-screening-gynaecology-gold-coast-1.jpg
1280
1920
Miriam Lee
https://drmiriamlee.com.au/wp-content/uploads/2018/09/DRML-Logo-283-114.png
Miriam Lee
2018-10-15 11:52:26
2018-10-15 11:53:20
Change in Cervical Cancer Screening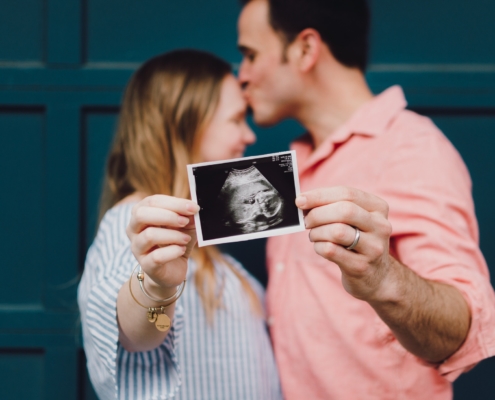 Dr. Miriam Lee
If you're trying to conceive and not falling pregnant, here…
https://drmiriamlee.com.au/wp-content/uploads/2018/10/gynaecologist-gold-coast-IVF-1.jpg
1272
1920
Miriam Lee
https://drmiriamlee.com.au/wp-content/uploads/2018/09/DRML-Logo-283-114.png
Miriam Lee
2018-10-11 14:26:51
2018-10-11 16:19:32
6 Fertility Facts